BREAKFASTS
At Tinsmith's House you will want to start your day with a hearty breakfast. All our ingredients are locally sourced, where possible, from our local butchers, greengrocers and bakers in Aylsham or nearby Holt or Norwich. You can let us know the evening before what you would like for breakfast from the list of options laid out below, so that we can be sure to prepare it in time.
If you have a food intolerance or follow a special diet please do let us know before your arrival, so we can provide adequate substitutes. Aylsham is a small market town and while well-served by local producers there are limits to what may be available at short notice. We usually serve breakfast to suit our guests schedule, with last service at approx. 9.30am.
BREAKFAST MENU CHOICES
FRESH FRUIT AND YOGHURT
We serve a selection of seasonal fruits including stewed apple, rhubarb and poached pears on occasion.  We also offer delicious varieties of melon, blueberries, strawberries, raspberries and blackberries. Extra sweetness is provided from honey and maple syrup.
FRESHLY SQUEEZED ORANGE JUICE OR APPLE JUICE
CEREALS AND GRAINS
We provide a wide choice of cereals including muesli and granola as well as porridge and bran flakes.
GROUND COFFEE AND SPECIALIST TEAS
We serve Breakfast and Earl Grey tea, as well as decaffeinated and herbal/fruit tea and good quality ground coffee served in cafetieres. We use coffee supplied by specialist coffee roaster Strangers of Norwich – see more about them below.
FULL ENGLISH BREAKFAST
We serve free range eggs (poached, fried or scrambled), locally smoked or unsmoked dry cure back bacon; traditional pork sausages (flavoured with herbs and spices); mushrooms, black pudding and aga roasted tomatoes – all served with fresh herbs from Tinsmith's garden when in season.
SMOKED SALMON AND SCRAMBLED EGGS
We serve locally smoked salmon to order with scrambled eggs on fresh toast. We use local smoke houses and fish shops like the North Norfolk Fish Company in Holt and along the North Norfolk coast.
VEGETARIAN OPTIONS
We serve a Mediterranean style mezze comprising fried or grilled Halloumi cheese accompanied by herb crusted tomatoes, mushrooms, spinach and fried potatoes. Alternatively we can also prepare a fresh tortilla/frittata containing oven roasted fresh tomato, goats cheese (a creamy young cheese), potato and onions, flavoured with smoked paprika and fresh herbs. We also serve a courgette-based deep pan omelette, depending upon availability.
TOAST
We serve toast using a range of breads from Aylsham's award-winning artisan baker Bread Source. If you require gluten or wheat free toast, please let us know in advance as we don't carry these items and will need to source these for your stay. Fresh butter and a choice of delicious locally made marmalade, along side commercially available jams are available to complete the first meal of the day.
COFFEE
Strangers is a specilist coffee roaster based in Norwich. They import a range of beans from around the world, roasting the coffee on site in central Nowich.
Strangers has been shortlisted for a number of national awards by independent bodies, naming it amongst the top nine speciality coffee shops in the country as well as winning best coffee experience in the UK.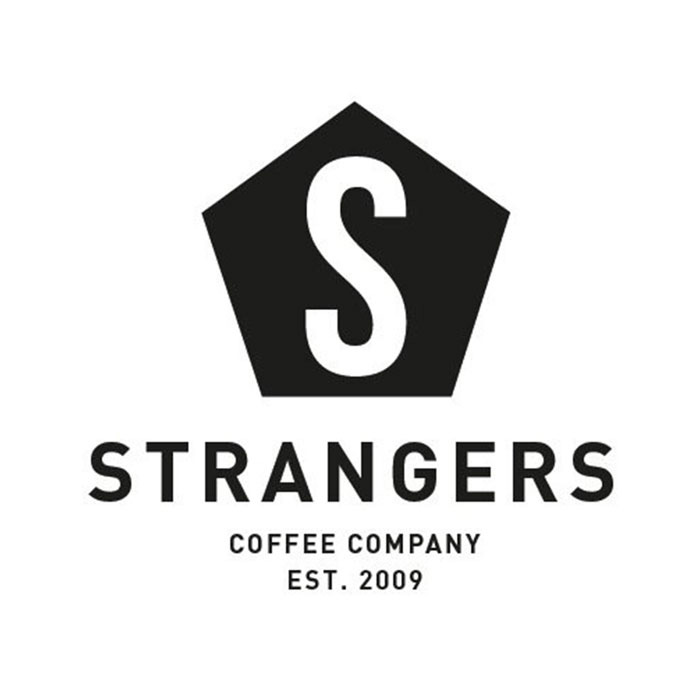 LOCAL SUPPLIERS
BREAD SOURCE Artisan baker 01603 898503
S & M BRETTS Greengrocer 01263 732043
NORTH NORFOLK FISH COMPANY HOLT 01263 711913